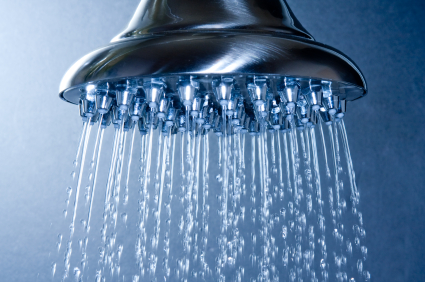 Honest Plumbing LLC is a premier plumbing service in Arvada, CO that offers professional plumbing repairs, leak repairs, toilet repairs, plumbing remodeling, plumbing installations, water heater repairs, and more in Boulder, Denver, and Arvada, CO!
We strive to provide our customers with the best customer service experience possible. We have been providing quality plumbing services to Arvada, CO and the surrounding areas for over 16 years! We want to make sure we always meet or exceed the customers needs. That's why we work with them every single step of the project to ensure quality. No job is ever too big or small! From drain cleaning to water heater repairs and plumbing remodeling services, we can do it all!
Call Honest Plumbing LLC for professional plumbing services in Denver, CO and the surrounding areas!